Social Media Management Agency
Social Media Management Services Are Available For As Low As $450!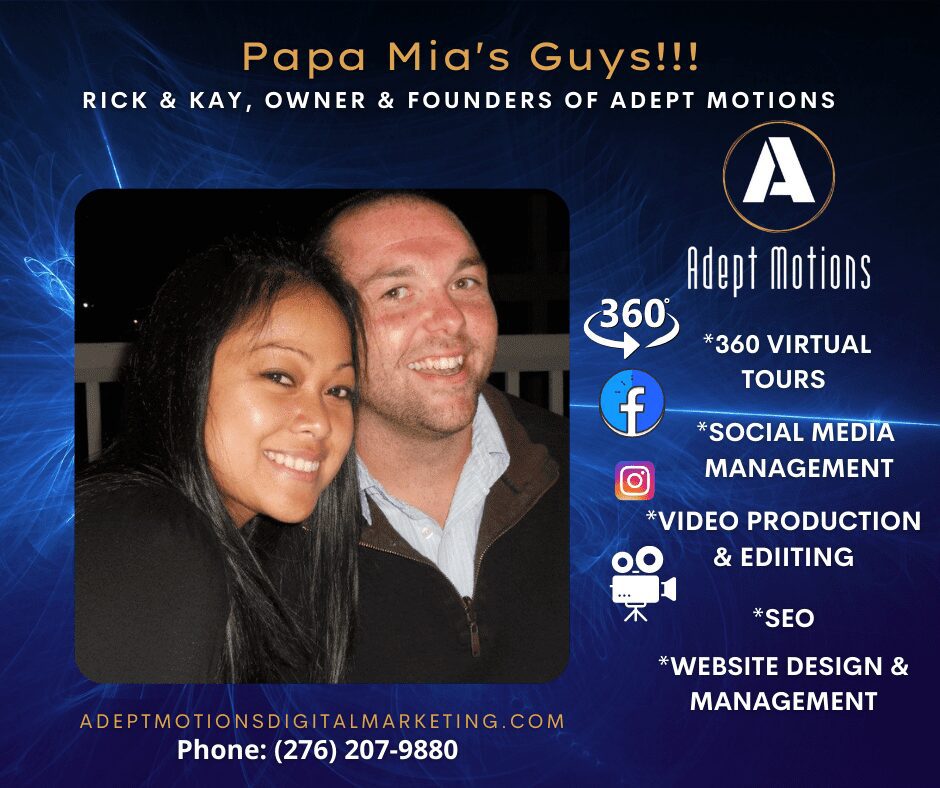 Social Media Management At Adept Motions
It is important to realize that Social Media Management is an extremely important digital marketing strategy.  In fact,  we feel here at Adept Motions it is one of the most important steps for your brand awareness.  In fact, while SEO (Search Engine Optimization) is the best strategy for long-term growth, without a properly managed social media strategy not only will your consumers not know that you exist, your SEO results will suffer as well!
In other words, properly managing all of your social media channels is a marketing strategy that must be performed to ensure a solid foundation for the future of your company. To help you get started off on the right foot, some of the main, as well as most important social media channels of today, are Facebook, Linkedin, Instagram, Youtube, Rumble, TikTok, Twitter, Pinterest, Alignable, as well as Snapchat. Furthermore, through well-managed and maintained social media channels you will better connect with your customers return will ultimately increase your profits.  
Not to mention that these platforms are great areas to start forming that emotional connection with your consumers.  It is important to realize that your social media platforms provide a great opportunity to start building trust with your customers and even form a personal connection.
Equally important, you should also understand that on platforms like Facebook, Instagram, Linkedin as well as Twitter you should be posting high-quality content at least once per day. We know, it sounds like a lot of work having to post updated information on your social media channels consistently and daily. 
However, you need not worry, Adept Motions is here to take care of all that workload for you!  Our team will create High-Quality content as well as post it to your social media business pages for you daily!
Now STOP delaying The growth of your company and Contact Us at 276-207-9880 or click on the button below to sign up for your FREE Consultation Today!
A Look At Some Of Our Social Media Management Work!
Top 4 Benefits of Social Media Management For Your Business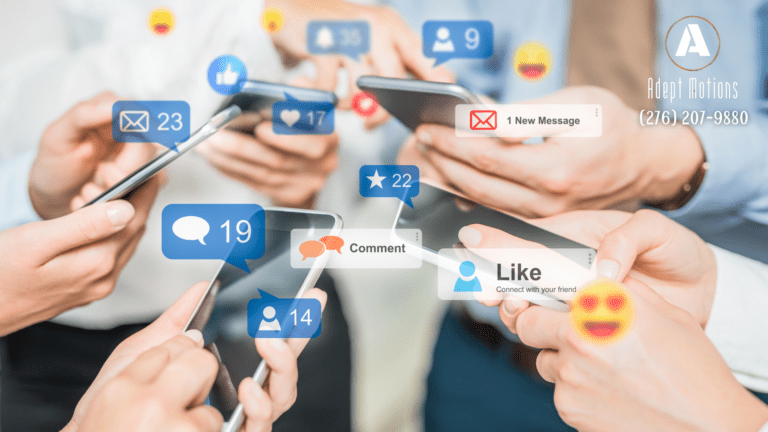 1. Builds Awareness For Your Company
It is important to realize that customers will not be able to use your services.  Equally important, do not buy your products if they do not know about you. 
Social Media Management is the perfect way of connecting with your customers.  
As well as, letting them know about your company.  Not to mention specials, discounts, etc. 
And best of all, it is Free to create any social media account.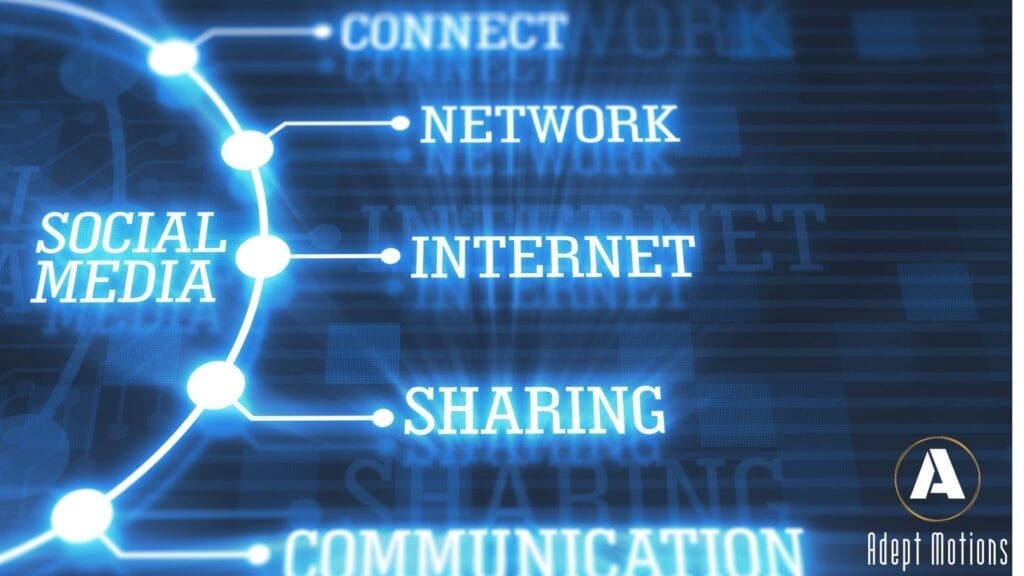 2. Builds Trust With Customers
Overall, customers are often nervous about visiting or using new business services. 
In fact, most of the time they will visit both the company's social media page as well as the website. 
As a result, this allows the consumer to feel more comfortable in deciding whether or not to use that company. 
To summarize, this is why it is important to keep all of your social media platforms updated.  Together with informative content as well as pictures.  It will truly help your company's trustworthiness among potential customers.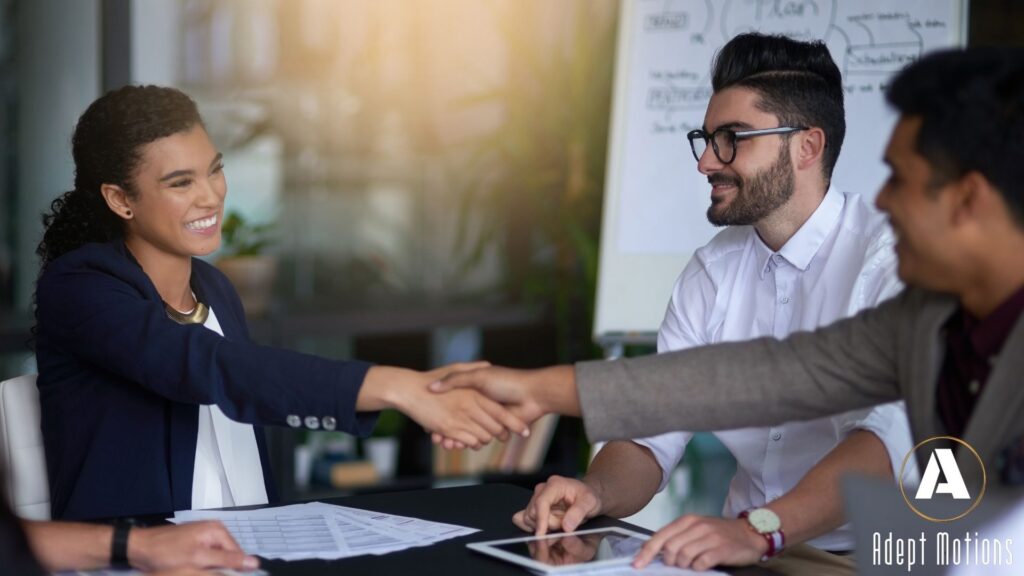 3. Allows You To Test Your Audience Cost-Effectively
To clarify, marketing with social media platforms is by far the most cost-effective way to get your name out there.  More importantly, it allows you to test your audience.  Therefore, allowing you to find out who you should be targeting. 
As a result, this provides the proper information needed to increase your ROI.  As well as build a converting audience. 
Furthermore, it is also a very good way of collecting email subscribers.  By all means, this helps build a retargeting audience without breaking the bank.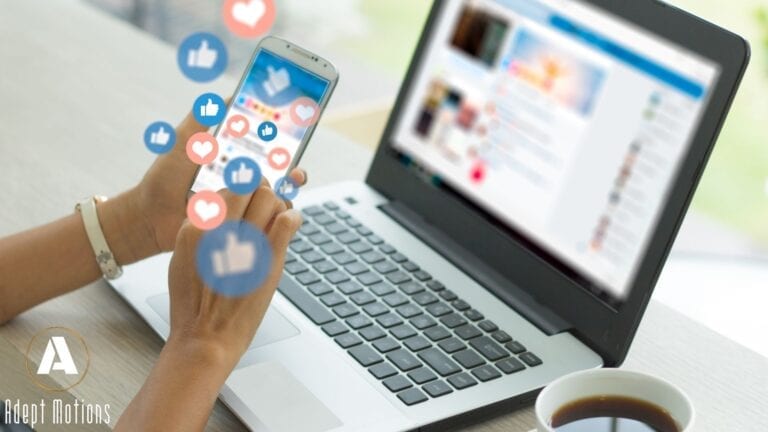 4. Allows You To Better Connect With Your Customers
With social media management, you can answer your customer's questions right away!  Instead of your customer having to call a customer service line. They can now take to social media and ask you their question directly. 
In fact, by responding fast to your customer's questions. It will help your company's trust improve drastically.  This is true among all social media platforms.  This also shows your current or potential customers that you truly care about them.  As a result, improving your brand loyalty even more.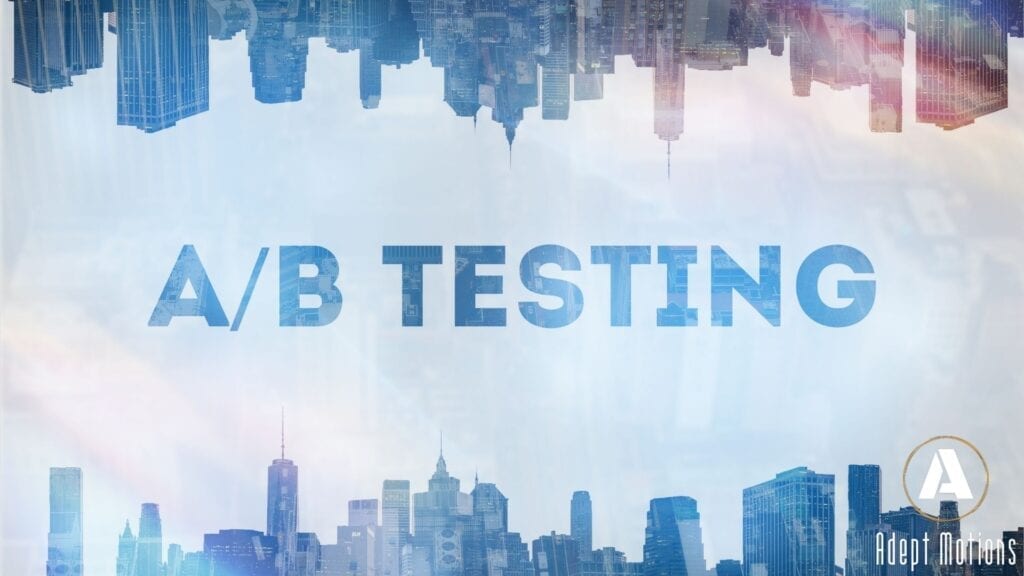 What Is Social Media Management Exactly?
Social Media Management is a form of Online Marketing that is extremely important to the growth of all businesses. From large corporations to small and local businesses, you must use your social media platforms to connect with your consumers. To further explain, it is a marketing plan that uses social media platforms as a marketing tool. The main purpose of social media management is to produce content that users will share with their social network. 
This allows your company to gain Brand Exposure as well as, broaden the number of customers you can reach.  It also increases the number of visitors to your website.  As a result of more website visitors, you increase your chances of making more sales.  To emphasize, social media management is only successful by publishing consistent high-quality, and informative content.
In other words, publishing high-quality content must be done on all your social media platforms daily.  It also involves listening to as well as engaging with your customers. For example, if someone comments on one of your posts you should take that opportunity to try and start a conversation with a potential consumer. Equally important, analyzing your results as well as running advertisements that target the correct audience are strategies that must be performed to truly achieve social media management.  
Feeling a bit overwhelmed or confused?
Don't worry, here at Adept Motions we know exactly how to figure out the best audience for your ads.  We handle 100% of the confusing and nerve-racking tactics. As well as the stress that comes along with running a successful social media marketing campaign daily.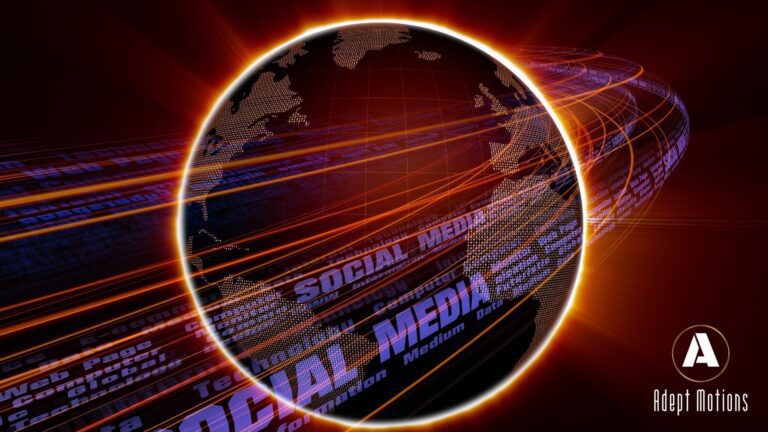 Why Are Social Media Management Services So Important?
All in all, Social Media Services are important because there are over 3 billion people around the world using social media every month.  As a result, it is simply a marketing strategy you cannot pass on.  It does not matter if you are a small local business or a mega nationwide company.  Social media management should be an essential piece of your company's marketing strategy. 
The reason social media platforms are so important is that they allow you to better connect with your customers.  This in return will increase awareness of your brand.   As a result, increasing your leads and profits.  Let's be honest, the whole reason you started your company was to make a profit…Right!