Adept Motions Email Marketing Services
To emphasize, Email Marketing is among our Top Priorities here at Adept Motions.  It is important to realize that it truly helps you better connect with both your current as well as past customers. 
In fact, that is not all though, gathering emails from visitors to your website will also allow you to build relationships with prospects.  Furthermore, it is also an excellent source of lead generation which is vital to the future of any business.
For this reason, here at Adept Motions, we will take care of setting up everything you need to run a successful email retargeting campaign.  Don't worry, we will also manage it for you if you like!
More importantly, if you are ready to start better connecting with both your current as well as those potential customers that are on the edge, Contact Us Today (276) 207-9880 & Set Up Your FREE Consultation!
Now let's get started learning exactly what marketing through is as well as the true importance of it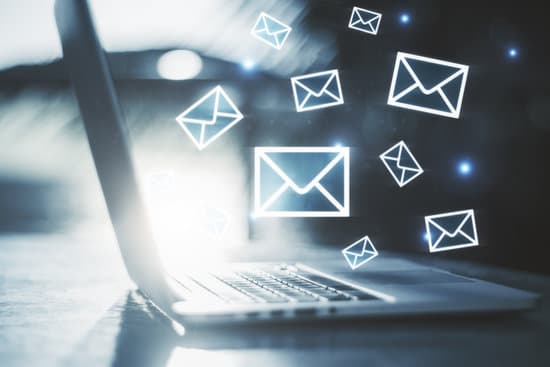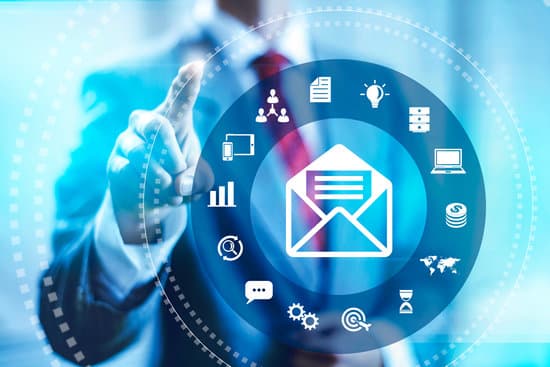 It is important to realize that Email marketing is an extremely effective digital marketing strategy.  As a matter of fact, It involves sending emails of specials, blogs as well as tips to both prospects and customers. 
Furthermore, an effective email marketing strategy will turn prospects into customers, as well as convert one-time buyers into loyal fans
Different Types Of Email Marketing Services at Adept Motions
-Blog as well as News Letter Subscriptions.
-Follow-up emails to website visitors who converted into customers
-Customer welcome emails.
-Holiday promotions to loyalty program members.
-Tips as well as similar series emails for customer nurturing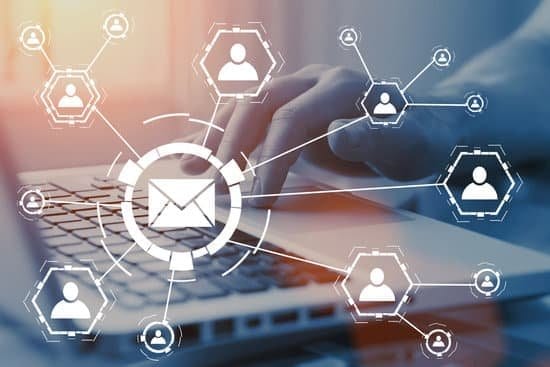 6 Reasons Why Email Marketing Retargeting Is Important
To explain, there are several reasons why you should make retarget marketing one of your top marketing strategies.  To point out, the most important reasons why email is so important are because of the following list we have put together for you
1. Email Is The #1 Communication Channel In The World
Another key point is that most people are not aware but 99% of consumers check their email each and every day. More importantly, this fact is not true for any other communication channel that exists today. 
In other words, with an active email marketing campaign, you can reach every one of your potential customers on a daily basis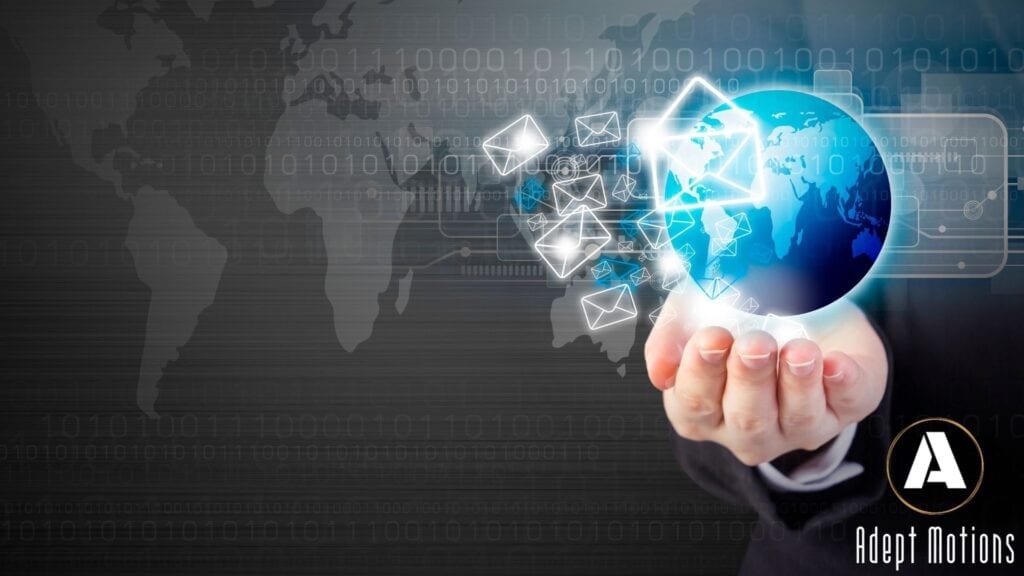 2. Converts Better Than Social Media
To demonstrate, a study performed by Mckinsey & Company showed that email marketing was a more significant and effective way.  As a matter of fact, it revealed that emails do in fact acquire more customers than social media. 
Equally important, the study also shows that people who buy products through emails spend up to 138% more money compared to customers who do not receive email offers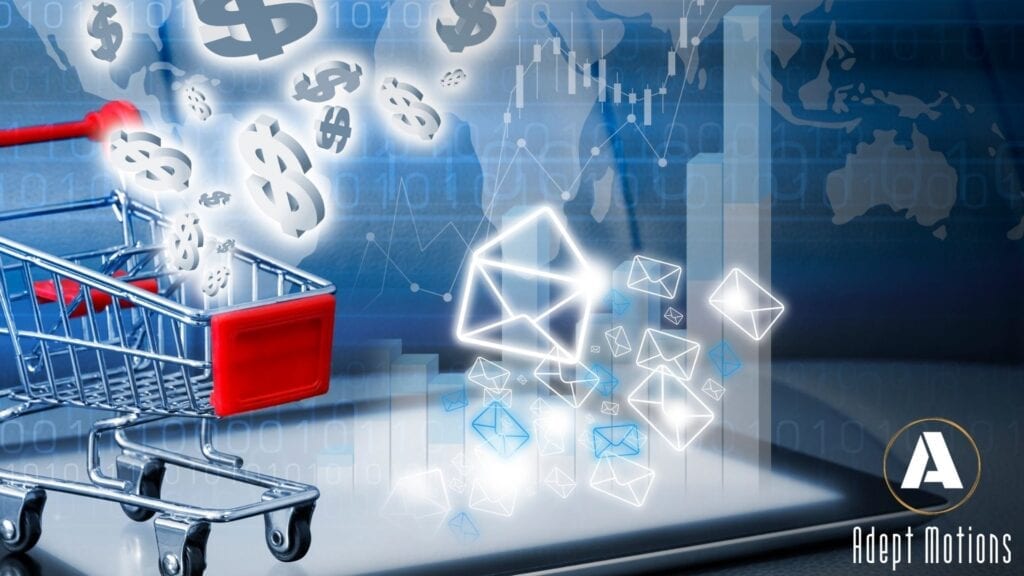 3. Email Marketing Allows You To Build Better Consumer Relationships
Above all, consumers like to do business with companies that they know and trust.  With this in mind, Email is 100% direct therefore making it more personal than social media marketing itself. 
Not to mention, by using email marketing, you provide both your current and potential customers an easy way to contact you with questions they may have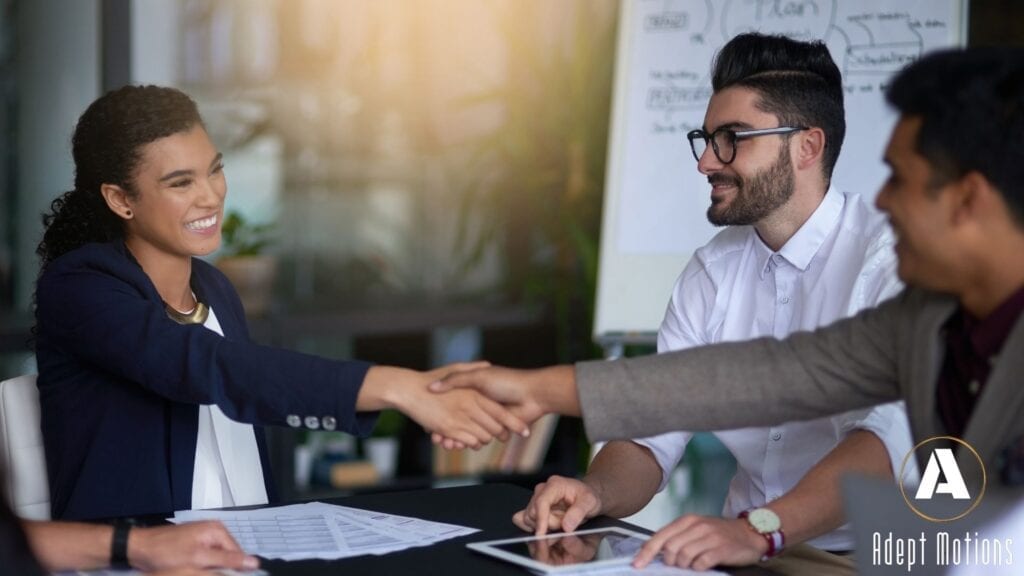 4. You Own Your Own Email List
To emphasize, unlike with social media networks such as Facebook, Linkedin as well as Instagram, you own your list.  More importantly, with your own email list, no algorithm or social media can decide who sees your amazing services and information you have to share. 
In fact, you are in complete control of your and your customer's relationship.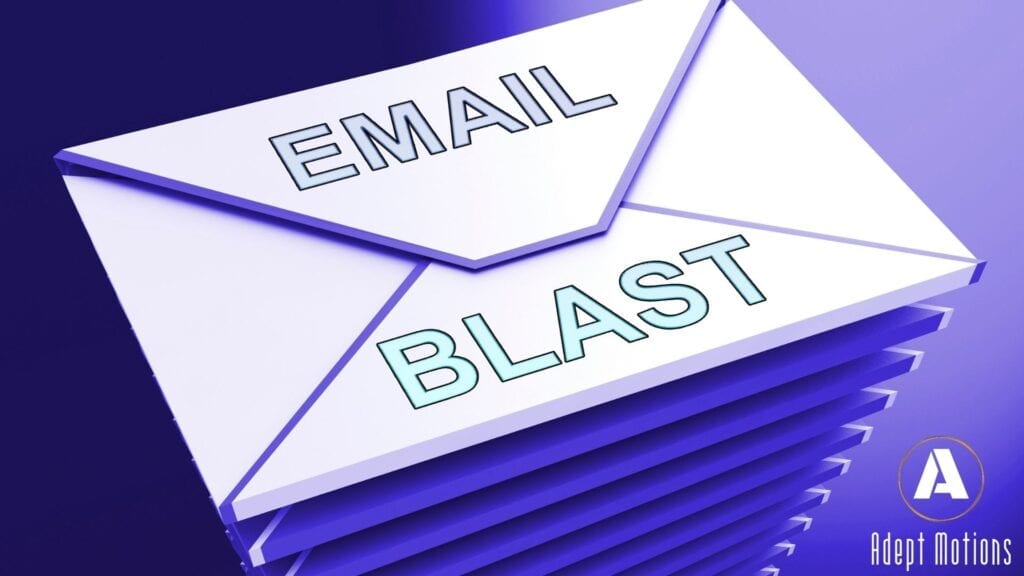 5. Drives More Visitors To Your Website
Another key point is with an email marketing campaign, you can drive more visitors to your website.  To explain, this is important because it provides a valuable way for you to track visits to your website. 
As a result, by tracking the visits to your website through email marketing you will be able to see which parts of your marketing strategy are attracting more customers.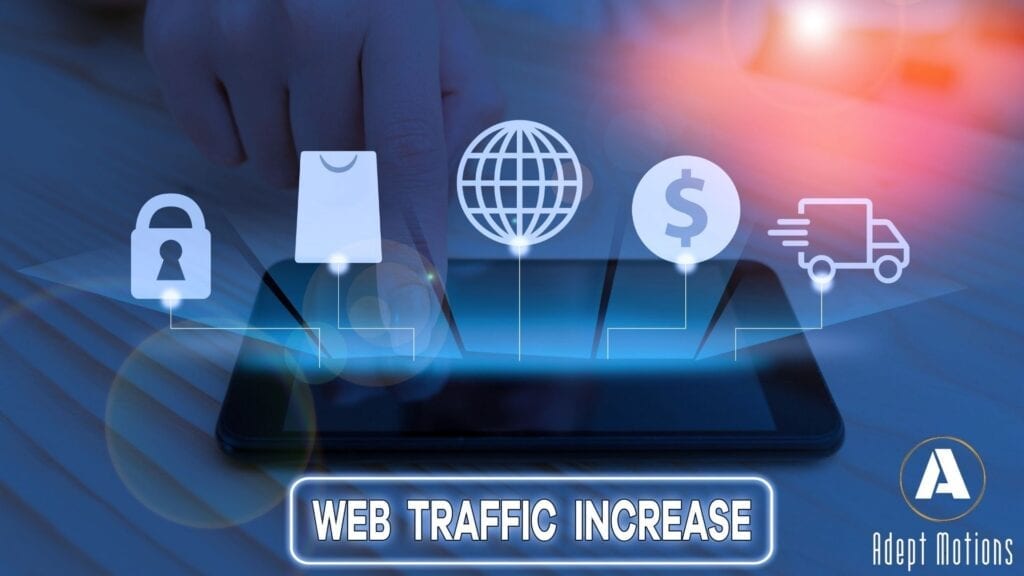 6. Email Gets More Engagement Than Social Media
An article posted by OptinMonster shows that for social media the click rate is .58%.  More importantly, it also showed that for email the click rate is 22.8%. 
That is right! 
Even though social media gets all the praise as well as hype…the engagement rate for email is much better! In fact,  stats from OptinMonster show that the first thing 58% of people do in the morning is to check their email right after waking up. 
As a result, Here at Adept Motions, we are firm believers in email marketing.  It has been proven time and again that a strong email marketing campaign is one of the True Keys To Success!
If you are not sure if you are running your email campaign properly or if you need to start one.  Don't hesitate…Contact Us Today & Set Up Your FREE Consultation! (276) 207-9880