Many of you may be wondering what Adept Marketing means exactly. To explain, the word adept means very skilled or proficient at something.  Therefore, adept marketing would be very skilled or proficient marketing strategies. 
SEO Services as well as other online marketing strategies are growing more and more popular every single day.  As a result, it is truly important that business owners learn the most adept marketing strategies before it is too late!
Otherwise, many business owners may see their company falling far behind their competitors.  More importantly, if your competitor continues to implement adept marketing strategies and you do not, you may never catch up to them.  This would result in you losing thousands of dollars in profits each and every year.
To help prevent this from happening to your company, we are going to provide you with 8 of the most adept marketing strategies available today!
8 Adept Marketing Strategies Every Business Should Implement
It is very important for each and every business owner to understand that keyword research is in fact the most important part of a successful adept marketing strategy.  To explain, you must first know exactly what your clientele is searching for or in need of in order to provide the proper type of content to your audience.
To further explain, the mass majority of consumers perform a search query online in order to find a solution to a problem they have to find an answer to a question they have.  If you want to produce content that converts you must produce content that either answers the question of the user or shows how your product or services provide the solution to their problem.  
The only true to know exactly what your consumers want is to find out exactly what they are searching for.
2. Submit Your Website To The Proper Online Directories & Optimize
Not every single company needs to worry about reaching an audience across the entire United States.  In fact, there are many companies that will truly only benefit from Local SEO.  If you are a business owner and your company falls under this category, I highly urge you to pay strong attention to this section. 
There are several online directories that you can in fact submit your website on.  However, there are some that will simply provide better results than others.  But do not worry, we are going to provide you with the best online directories to add your company to.  
Is important to realize though, that you simply cannot claim your free listing and be done.  Each and every directory you use must be optimized fully.  To explain, add all up-to-date information about your business.  Meaning, Business Hours, Photos, Service Areas, Services Offered, History of Your Company, Blog Articles and etc. 
One of the most important things to remember when it comes to the information you provide in each online directory account is that it must match up 100% to whatever information you have on your website as well as on all your Social Media platforms.  Failure to do so will result in poor optimization.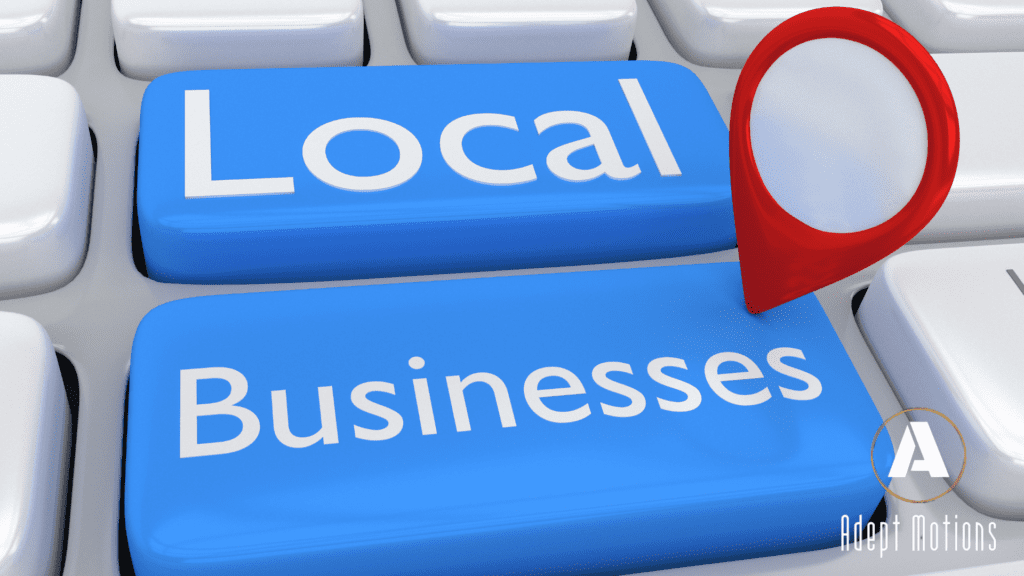 7 Most Important Online Directories
7. Yelp (Need Free Listing Only)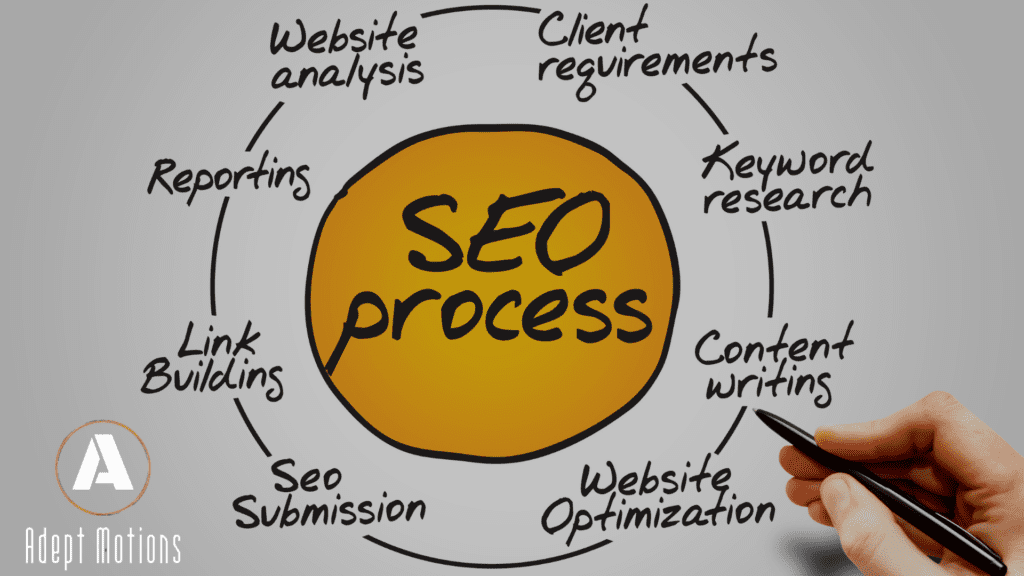 On-Page SEO is the process of using HTML coding to tell the search engines what the content on each page of your website is about.  Equally important, it is also the process of providing users with a quick and clear understanding of what each page is about and whether or not it is relevant to the search query they have performed.
Having proper On-Page SEO practices implemented into your adept marketing strategy will be crucial to its success.  In fact, the ultimate goal of your On-Page SEO strategy should be.
Provide information that will allow the search engines to understand what a webpage is about
Identify that each page has relevant information on it according to the search query or queries being performed.
Provide information on each web page that will allow the search engines to find that each page provides useful information and is worthy of ranking well on a search engine results page (SERP).
Not Sure If You Have The Proper On-Page SEO Strategy Implemented For Your Company Website?
4. Be Consistent With Off-Page SEO Practices
To explain, Off-Page SEO is the actions taken outside of your website to impact ranking inside the search engines.  In order to optimize your website for off-site ranking factors, you must improve your site's popularity, relevance, trustworthiness, as well as authority.
Furthermore, the best way to achieve this is by having other reputable places online linking to your website vouching that it obtains trustworthy and relevant content. It is important to realize, that building backlinks is the true heart and soul of a successful Off-Page SEO strategy.
There are 3 types of links that you can use that will help you achieve full Off-Page optimization. 
Manually built links are links acquired through a deliberate link-building strategy.  For example, getting a customer to link to your website is a form of a manually built link. 
Natural links are links given without any actions whatsoever being taken by the owner of the website.  For example, a blogger links to a page on your website in one of their articles. 
Self-created links is the practice of adding a backlink in an online directory, forum, or press release with optimized anchor text, as well as a blog comment signature.  Please be advised, that created links can be identified as Black Hat SEO practices.  These types of practices can get your website penalized as well as banned from the search engines if not implemented properly.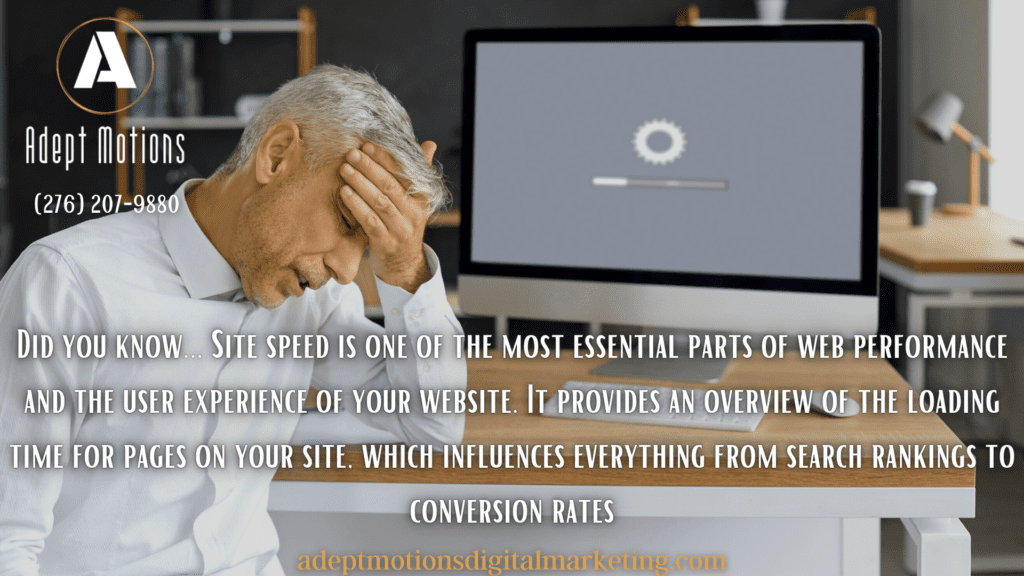 5. Consistently Implement Technical SEO Practices
Technical SEO is the process of optimizing your website as well as servers so that search engine spiders can crawl and index your website more effectively.
It is important to realize that search engines give preferential treatment in the search results to websites that display certain technical features.  For example, a secure website, fast loading website, as well as a responsive design are examples of Technical SEO that must be implemented.  
However, there are many more steps to Technical SEO that must be implemented to achieve true optimization.  Do not worry though, we have listed the following steps for you to use for your very own personal Technical SEO Checklist. By using the following checklist you will be on your way to a well-optimized website. 
Create an XML sitemap
Ensure your site is mobile-friendly
Use an SSL
Maintain a Fast Loading Website
Fix any duplicate content issues
Look into enabling AMP
Add schema markup to your site.
Add Breadcrumbs to your site.
Be sure to Register your site with Google Search Console and Bing Webmaster Tools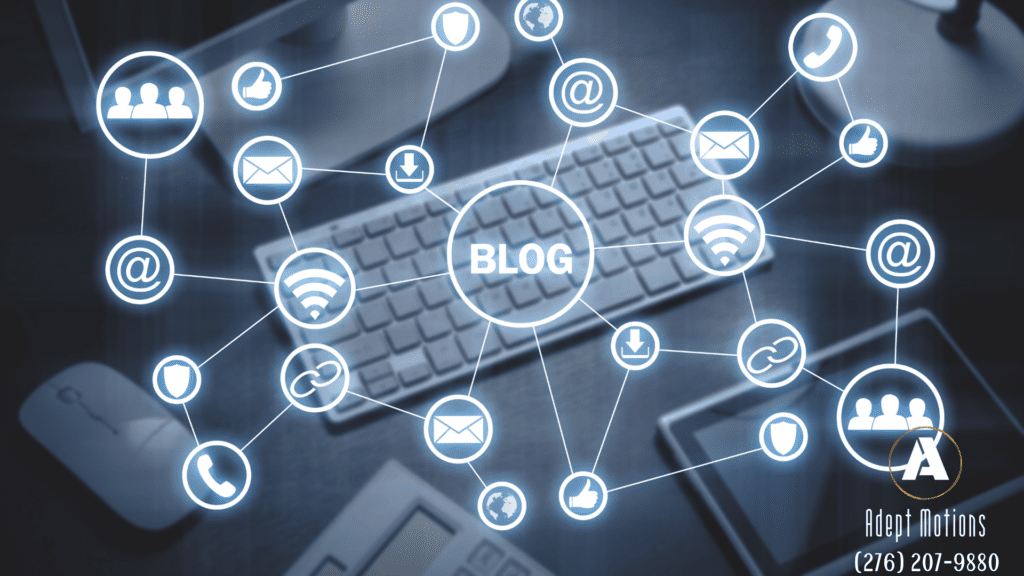 Blog articles are by far one of the best adept marketing strategies that you can use in today's digital world.  To explain, it is really impossible to answer all of your consumer's questions on a single web page. 
If you was to try and do so you would have a web page so long that the average consumer would most likely never even reach the middle of that page. 
However, by writing blog articles you can dedicate that article to one question or even numerous questions on one specific topic.  This allows you to answer all of your consumer's questions in detail, as a result, building a level of trust between you and your customer. 
Not only are blog articles great for brand awareness and consumer connection.  They are also great for your SEO strategy! To explain, you can use your blog articles to link to other pages on your website. 
As a result, when the search engines crawl your blog articles they will also crawl all the pages linked to that article as well.  If you have your internal linking strategy set up properly you can even get pretty much your entire site crawled each time one page gets crawled.
7. Invest In Marketing Videos
Did you know that in the year 2022 it is estimated that video will account for 82% of all internet traffic?  Equally important, 4% of customers surveyed stated that is a fact that marketing videos have often convinced them to buy a product or service.
These statistics are something that as a business owner you simply cannot afford to ignore.  People love watching videos, in fact, the mass majority of people would rather watch a video as opposed to having to read all that content.
Not only are marketing videos a great way to entertain your consumers.  More importantly, they are one of the best ways to create that emotional connection with your customers.  This in return normally boosts conversion rates quite a bit as well.
Marketing videos also make for excellent social media content.  This is important because using your social media platforms correctly can be crucial to the success of your adept marketing strategy.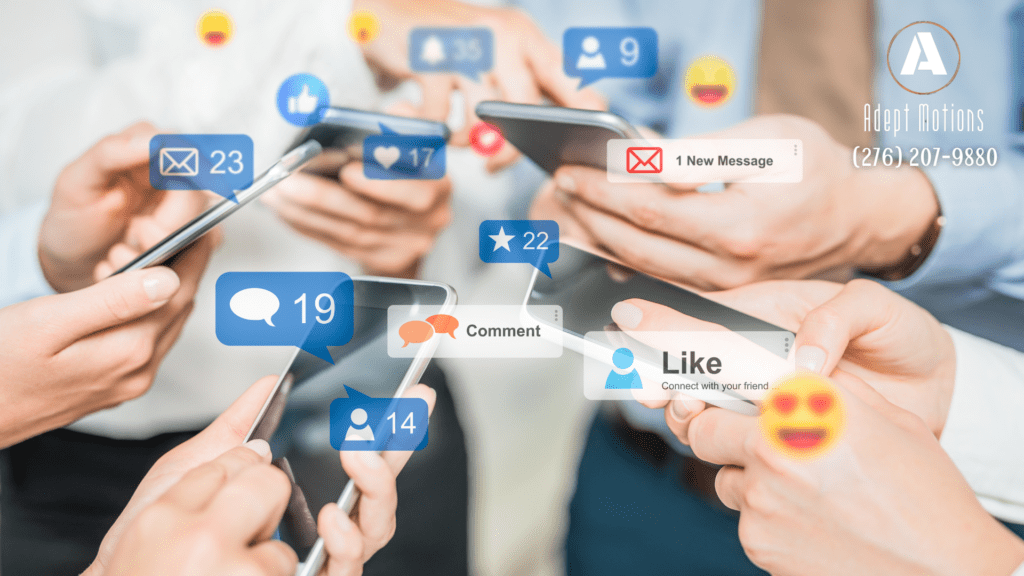 8. Consistently Post To Social Media Platforms
As a business owner is important for you to understand that although SEO is hands down the best form of adept marketing strategy available today, it does take time.  Search Engine Optimization is a patient person's game simply put.  
This is why consistently posting relevant and informative content to all of your social media outlets is so important.  It is crucial that you keep that personal and emotional connection with your consumers while you wait for all the optimization to kick in on your website. The best way to do this is in fact through your social media platforms.  
Proper social media management can have many benefits. In fact, not only will consistently posting relevant and informative content to your social media platforms help build your brand up.  It will help with your SEO strategy believe it or not. 
To explain, you can take all the blog articles you write and share them on your social media platforms.  This in return gets your website crawled when someone reads the article on social media.  As a result, your article and website will gain a little ranking authority with the search engines.  
There you have it!  You know obtain 8 Adept Marketing Strategies every single business owner needs to practice in order to build a strong and solid foundation for the future of their company. If you feel a little uncomfortable implementing these strategies please feel free to give us a call at (276) 207-9880 and Owner & Founder Rick Moore will be happy to answer any questions you may have.
To Make Sure That You Do Not Miss Out On Our Informative Articles as well as Tips & Specials. Be Sure To Sign Up For Our Email List Below!